Back to news
Timber Window Trends in 2022
February 8, 2022 | Blog
As a leading timber window manufacturer, we at Bereco get insights into the trends in home timber windows and home renovations. We have explored our sales data to uncover which windows customers are frequently choosing for their home projects.
We have found the interest in home renovation has steadily increased over the last five years, with potential home buyers now more eager to take on a renovation project. Searches for home renovation have gone up by almost double, from 2,300 in July 2017 to 4,500 in the past month.
Fuelled by more time at home during the pandemic and the trend toward DIY and green home renovations, UK homeowners are renovating more than ever before, with research commissioned by Santander showing over 60,000 planning applications were submitted for extensions and conversions in the first 13 weeks of lockdown. As such, timber windows showed their popularity with 11,000 searches a month during the same time period.
As specialists in supplying for renovations, Bereco offer window types to suit all properties, from traditional sash, to contemporary tilt and turn products. Below we revealed the top three most popular window styles for UK homeowners in the last 6 months.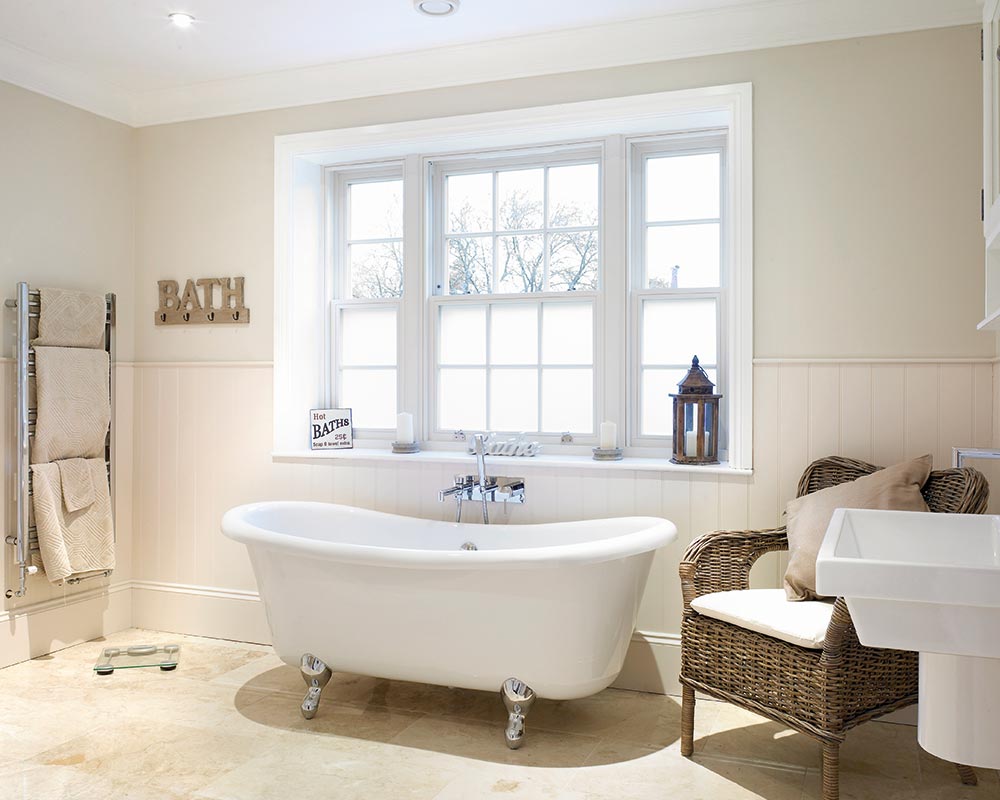 Sliding Sash
The sliding sash window was Bereco's top-selling product in 2021, with a 71% increase in sales from 2020. Whether you are renovating a Victorian townhouse, an Edwardian cottage, or a Georgian terrace, these beautiful windows will suit the character of your unique home.
Spiral balance windows are the most popular type of sash windows on the market, offering a maintenance-free in-frame option where the balances can be entirely concealed. Period properties offer so much potential, whether you are working on a full renovation or just an interior refresh, and sliding sash windows are ideal for maintaining a property's traditional feel. Glazing bars in a horizontal cottage, Georgian or marginal style can also be applied to create sash window designs which are appropriate for the classical era.
Alongside traditional sliding sash windows, replica mock sash casement windows can help you create the perfect look for your property. Classical styling, including regency-era interiors, have been widely popularised in the media during the last few years through the rise of TV programmes such as Bridgerton, and Downton Abbey. With more classical titles, including Jane Austen's Persuasion coming to screens soon, there is no denying that the recent trend of romanticising classical styling will continue.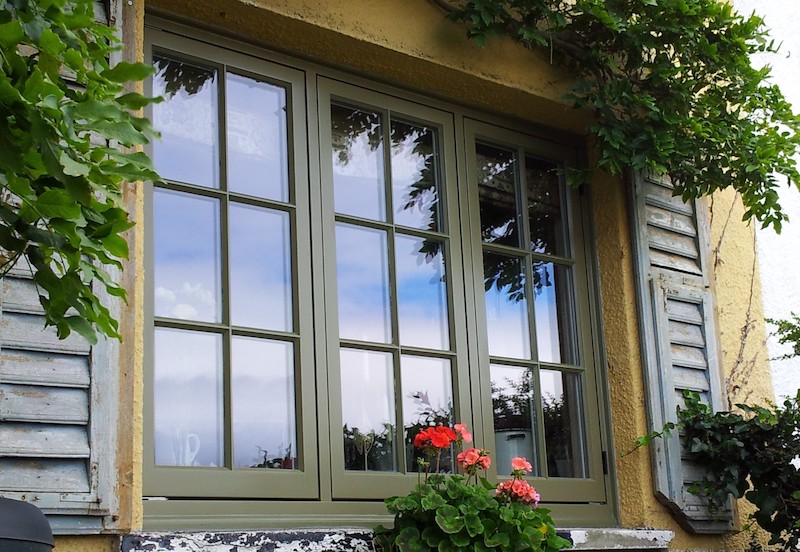 Flush Casement
The first casement window making an appearance in the top three is the traditional flush casement window. Featuring sashes which are flush with the casement frame, these windows have slim frame sections and the option of either easy-clean or egress friction hinges.
Suited well to nearly every home style, flush casement windows are a fantastic choice for a simple yet stylish appearance. With a choice of glazing, including leaded glazing, flush casement windows work particularly well on cottage and period-style buildings. As the cottagecore trend continues to grow on social media, with over 10.3 billion views currently on TikTok, bright, relaxing and cosy interior styling is here to stay, and casement windows are the perfect fit!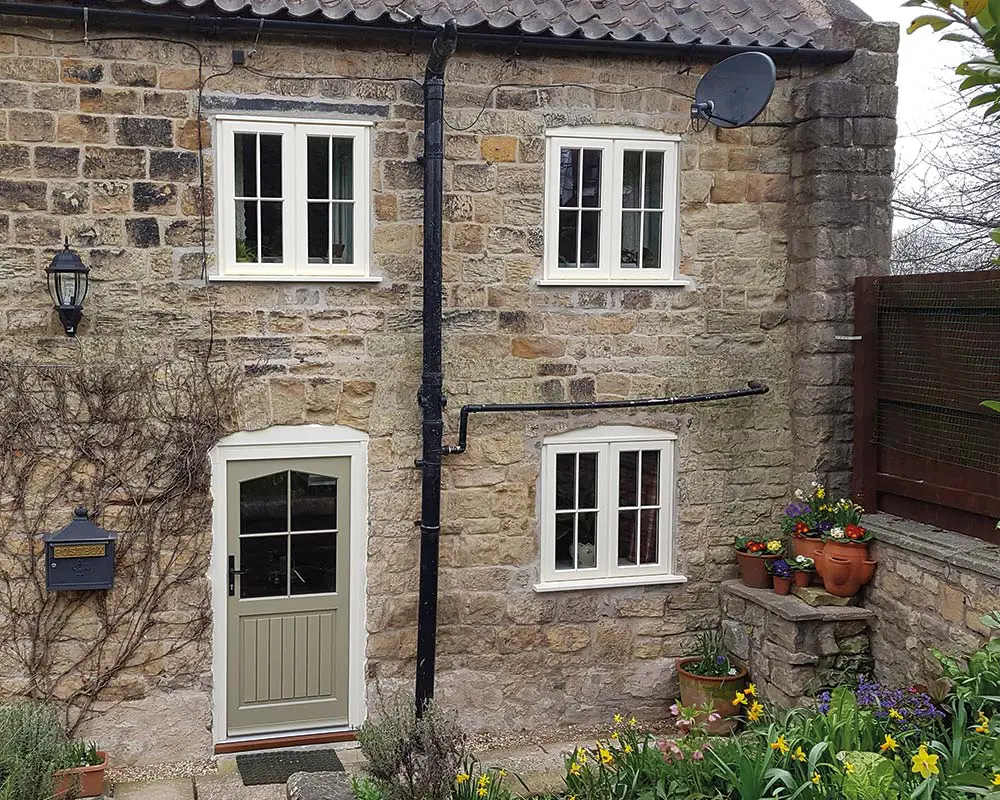 Lipped Casement
One of the most popular window types over the last five years is the contemporary lipped casement window. Lipped casement windows, also known as storm-proof windows, feature a decorative sash which overlaps the frame. Available with either pencil round, or ovolo mouldings, these windows are perfect for a range of homes, whether your property is a contemporary style or more traditional.
The style of your windows can change the entire feel of your home, whether you want your frames to blend in with existing paint colours or if you are aiming to create a stand-out feature. At Bereco, we can match our bespoke windows to your vision, with a huge array of finish options available, from standard paint finishes, Farrow & Ball, Earthborn or Fired Earth colour match, and a range of stain finishes.
With new building regulations recently introduced in the UK, the supplier you choose for your home is more important than ever. As a FENSA-approved installer, we have recently launched our complete supply and install service to give you peace of mind that your new windows are fully guaranteed, regulation-compliant, and registered with your local authority.