Back to news
The top three environmental benefits of timber windows
October 24, 2023 | Blog
Research shows that in recent years homeowners are growing increasingly more aware about how their life choices impact the environment. So, they're beginning to make more conscious decisions about the companies they work with and the products they buy. The number of homeowners looking for items which are durable, long-lasting, and reusable is increasing year-on-year.
While buying locally produced goods is a fantastic change in the right direction, one way to have an even bigger impact involves looking much closer to home. This is because exploring the materials that we use in our homes can make a significant difference to the environment.
By making your home more energy efficient you'll be able to not only reduce your household's energy bills but also your overall energy consumption.
In this blog, we look at timber windows more specifically to see how they can be a fantastic environmentally friendly addition to your property.
What are the environmental benefits of timber windows?
Research indicates that 25-30% of a home's heat is lost through inefficient windows, so looking at the type of windows you currently have in your property is a great first step to making your home more energy efficient.
Timber is a first-class window material that truly ticks all the boxes for eco-conscious homeowners. While there's a full range of reasons why it's a fantastic alternative to uPVC and aluminium, we've narrowed it down and created a list of the top three environmental benefits of timber.
1: Timber is a sustainable source
As a sustainable source it's replenished naturally which means it is fully biodegradable and has the lowest embodied carbon rate compared to any other window material.
Plus, as a fully recyclable material using timber for your windows means that you'll also be helping to reduce the overall waste created when you choose to replace your windows. Any old timber windows can simply be reprocessed for other uses, so nothing is every truly wasted.
At Bereco, we are truly committed to sustainability which is why we only use FSC 100% timber in our wooden windows certified by the Forest Stewardship Council.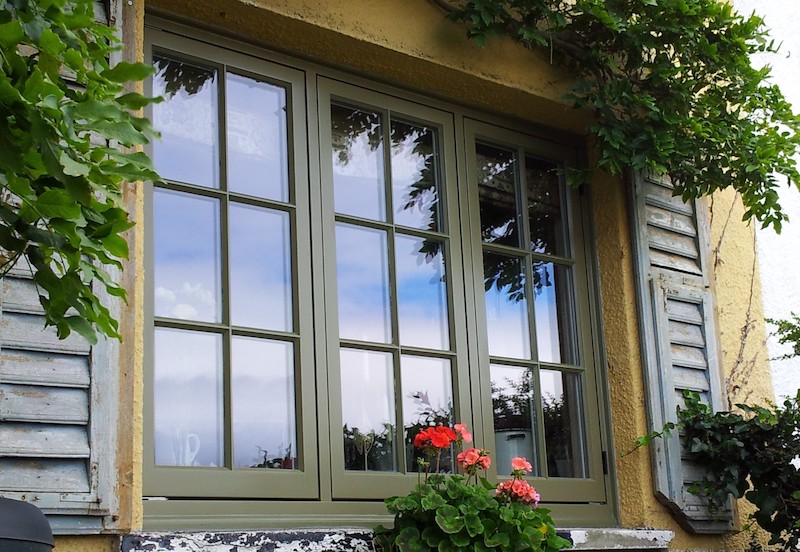 2: Timber windows last a lifetime
With the proper maintenance and care, timber windows can last up to 60 years or more, which is twice as long as other alternatives.
To give our customers additional peace of mind that their wooden windows will last for many years to come, we offer a 10-year warranty on all of our window collections.
We understand that purchasing timber windows is an investment, so we want to give you the reassurance that you're investing in a quality product that is manufactured to the highest possible standard.
If you'd like to learn more about how to properly maintain your timber windows, check out our how-to guide.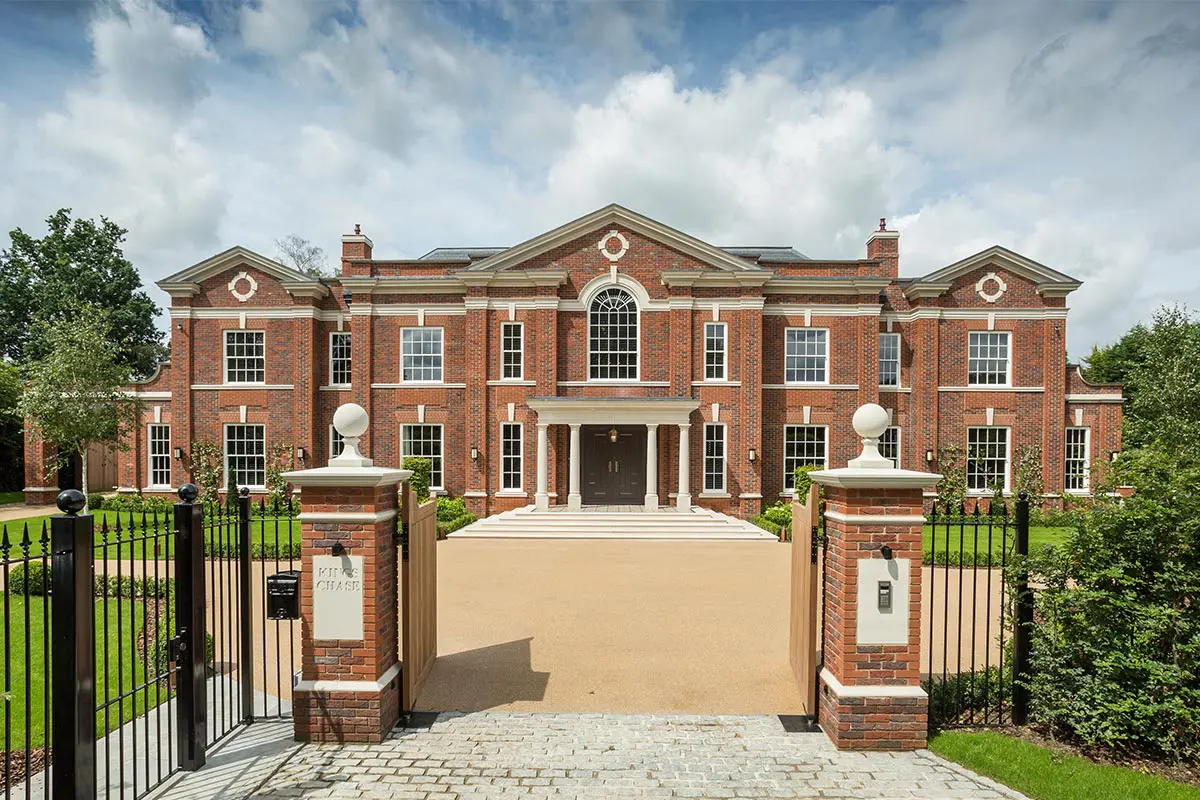 3: Timber is a fantastic insulator
Timber windows not only look fantastic, but they deliver outstanding thermal performance and can help to keep your property well-insulated during the colder months.
At Bereco, our double-glazed timber windows have been designed to the highest standard and can successfully achieve U-values of 1.2W/m2k which is 25% better than the new Part L 2022 building regulations. While our triple-glazed windows are up to 50% better with U-values starting from 0.8W/m2k.
But what does this mean for you? Well, timber windows that successfully achieve excellent U-values can reduce the amount of unwanted heat loss in your home, helping you to lower your heating bills. Plus, it will take less energy to heat your home, so you'll also be able to reduce your carbon footprint.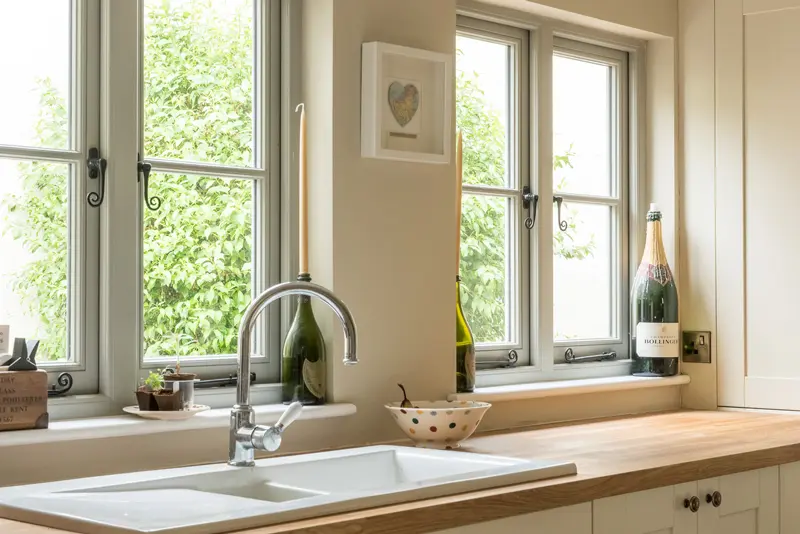 Choosing the right timber windows for your home
When it comes to choosing the right timber windows for your home, we understand that it's an important decision.
Not only are you looking for a quality product, but you also want to find a company that has the experience and skills to help you find the windows that perfectly match your home.
At Bereco, our timber windows are made from naturally renewable materials that are carbon negative and are manufactured from sustainable forests.
Our team of experts also have almost 20 years' experience working with homeowners across the UK and can help you to find beautifully bespoke and carefully crafted timber windows for your home.
Browse our full collection of timber windows which include flush casement windows, lipped casement windows, and more, or get in touch to speak to a member of our team today if you're on the hunt for some new windows.