Back to news
The effect of Building Regulations changes on timber windows and doors in new homes
October 24, 2023 | Blog
Following changes to UK Building Regulations on 15th June 2022, the requirements for all windows and external doors changed, in order to decrease the amount of carbon emissions generated by new homes by at least 31%.
The changes made affected Approved Documents Part L (conservation of fuel and power) and Part F (ventilation); windows and doors in new builds are now subject to a notional target of 1.2W/m² (previously 1.6W/m²) and a limiting standard of 1.4W/m² (previously 2.0W/m²).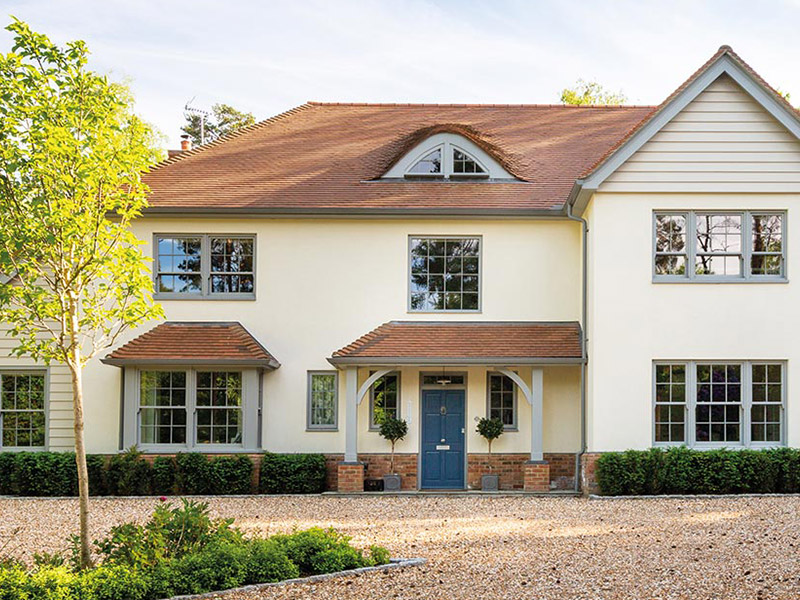 How Do the Changes Affect Timber Products?
When it comes to timber, there has been an exception, whereby a limiting standard U-value of 1.6 W/m² is valid up until 14th June 2023. However, with this date fast approaching, it is likely that many timber products currently being sold by window and door manufacturers will not make the grade.
Bereco's Predictions
With the later date in place for timber products, it is very likely that many companies in the fenestration industry will suddenly have products which are no longer compliant with UK Building Regulations, and should therefore not be installed as they will not meet with the new limiting standard of 1.4W/m².
At Bereco, sustainability is a core pillar of our company ethos, and as such we have stayed ahead of the curve when it comes to thermally efficient products. With the Future Homes Standard due to come into play from 2025, reducing carbon emissions from homes by 75-80%, the rules for thermal performance will only get stricter.
With this in mind, we continue to develop and improve our products to support environmentally friendly, sustainable building and living. Our standard double glazed windows are even more efficient than the stipulated new Part L requirement, with U-values meeting the notional target of 1.2W/m²K and our triple glazed products reaching a U-value of 0.8W/m²K.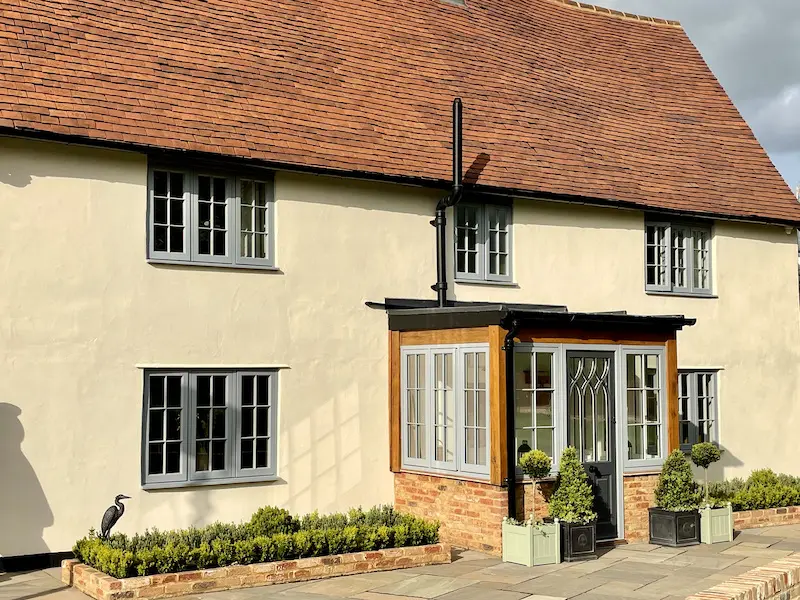 Learn More About Changes to the Building Regulations
To learn more about the changes to UK Building Regulations and what they mean for you, you can book onto one of our webinars. Our next available session will take place on Thursday 29th June 2023, from 12:30 – 1pm.
You can also learn more from our full technical guide, available from our Bereco Resource Centre.
Sustainable Timber Windows and Doors in the UK
If you are seeking timber window and door products of outstanding quality that are also compliant with all relevant Building Regulations for new or existing properties, get in touch with our friendly team at Bereco. Our experienced staff will be happy to help provide the perfect choice for your new build project, simultaneously giving you peace of mind that you are doing your bit for the environment and providing your clients with the best products on the market that deliver exceptionally high performance and look fantastic.
Contact us via our online form, call us on 01709 838 188, live chat with us or send us an email to discuss your project's individual needs.