Back to news
The full chain of custody
October 24, 2023 | Blog
With the built environment currently responsible for 40% of annual global CO2 emissions and the government's net zero 2050 pledge approaching ever faster, the importance of using sustainable building materials has never been more of a priority.[1] With this in mind, timber windows and external wooden doors are becoming increasingly popular from both a trade and consumer perspective.
To help distinguish truly sustainable production and use of timber as a material, the Forest Stewardship Council (FSC) created a concept known as the 'full chain of custody', meaning that any wood certified under this concept can be traced right back to its origins.
In this blog, we will look more at what qualifies timber for the 'full chain of custody', and the benefits it brings as a material for high quality windows, as well as external timber doors.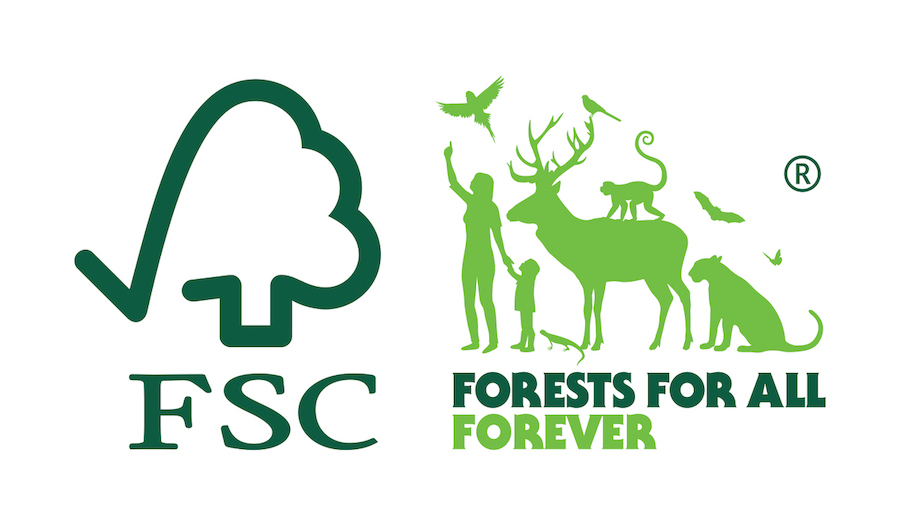 Understanding sustainable timber
To be classed as sustainable, timber should be sourced responsibly, and be traceable to its origins. Before being certified by the FSC as meeting the 'full chain of custody', the timber must meet certain criteria. The forest must first be FSC certified, followed by the manufacturer and the supplier, each of which are audited annually. The material is then FSC certified. This must be identified and tracked throughout its manufacture and distribution, and all production, purchase and sales records must be kept to back this up. There are also a number of core labour requirements which must be met, such as no child or forced labour, no discrimination, plus freedom of association and the right to collective bargaining.[2]
At Bereco, we do not use any reclaimed materials, only FSC 100% certified wood, as we truly care about the environment, and this is the only way to be certain that all of our timber has come from a sustainable source. Some suppliers are not 100% certified, and work under the labels 'FSC Recycled' or 'FSC Mix', meaning that 30% of their timber comes from a potentially unknown source with the other 70% reclaimed.[3] Since we started trading, Bereco has used circa 20,000m³ of FSC 100% certified wood.
By purchasing products from Bereco, you are ensuring that your front and back doors and windows comply with all of the above, with all our wood being sourced from sustainable forests which replant more than they fell to help reduce CO2. Unlike manmade building materials such as concrete and plastic which produce carbon emissions during their production, timber is a natural raw material which takes no energy intensive production to be created, and stores carbon during its lifetime, up until it has been felled. This means that the overall emissions generated by your project can be limited or counteracted by the carbon storage provided by your timber windows and doors.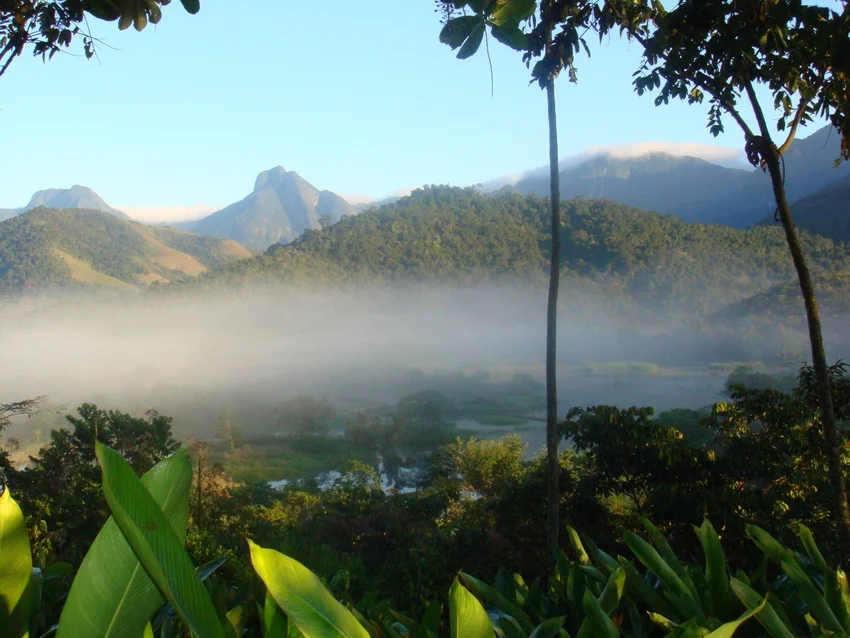 Sustainable timber windows and doors, UK
If you are seeking wooden window and wooden door products made with outstanding quality timber, with a delivery timeframe of just 6-8 weeks, that meet with notional U-value targets available in a range of colours and accessories, call 01709 838 188, or email sales@bereco.co.uk to make an enquiry. Our experienced team will be happy to help provide the perfect choice for your new build or listed building project, simultaneously giving you peace of mind that you are doing your bit for the environment and providing your clients with the best joinery products on the market. Our products include high quality flush casement windows, french doors and sash windows.
---
[1] Why The Building Sector? – Architecture 2030
[2] Chain of Custody Certification | Forest Stewardship Council (fsc.org)