Back to news
New building regulations go some way to cutting emissions – but construction firms could go further
October 24, 2023 | Blog
Nicola Harrison, MD at Bereco, argues why she believes new building regulations go some way to cutting emissions but construction firms could go further.
July 2023 was the hottest month on record, and while we didn't really notice it in the UK, many parts of Europe certainly did. Judging by images of wildfires across Hawaii and the Mediterranean this summer, climate change is real, and it's getting closer by the day.
Across the world, countries are pledging to achieve carbon neutrality by 2050. Achievable or not, we're all required to work towards this target because the consequences of not doing so are unthinkable.
So, what does this mean for Britain's construction industry? As we're aware, in 2022 the government made changes to building regulations and announced a subsequent 12-month grace period to complete all work under the old regs.
Under the title of 'The Future Homes and Building Standard', the swathe of regulations included new targets for carbon emissions where all new homes must produce at least 31% less carbon, while non-domestic new builds are pegged to achieve at least 27%.
Part of the regulations focusing on certain amendments to Approved Documents Part L (conservation of fuel and power) and Part F (ventilation). These changes apply to new, non-domestic buildings, plus existing non-domestic buildings and new and existing housing.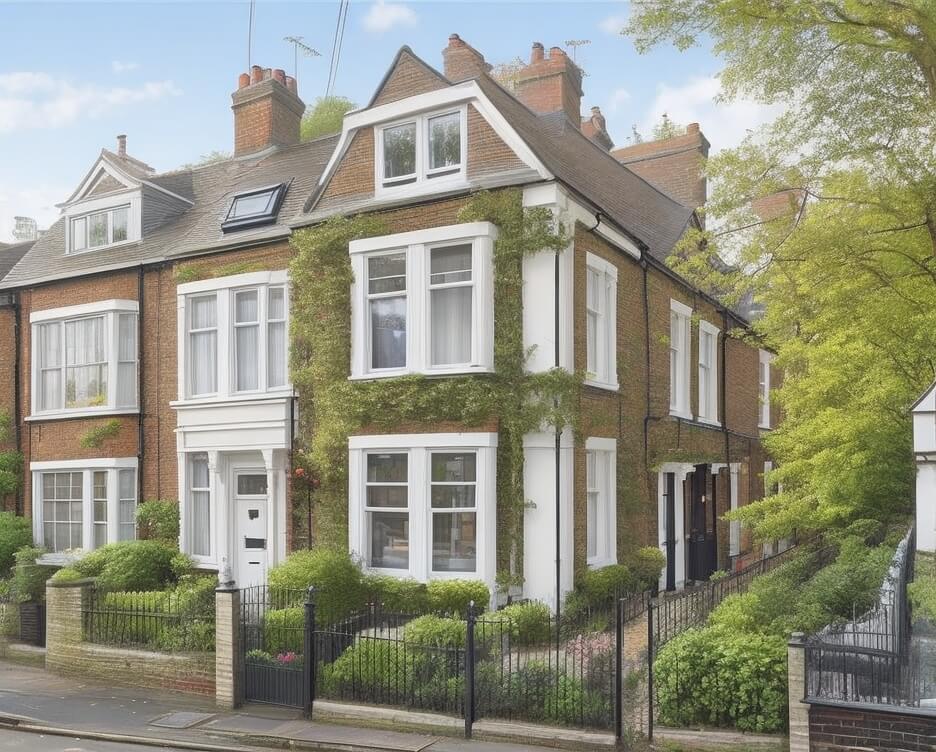 At Bereco, we centre around superior quality sustainable timber window and doors so Part L has the most relevance. It focuses on the tightening of 'U-values', the measure of how effective a material (for example a window or a door) is as an insulator.
Generally, U-values are far lower now than they were just five years ago – a combination of better technology and more awareness – but as a sector we could do even better.
At Bereco, we aim to make a real difference which is why we think about every aspect of our business, from obtaining our wood via sustainable forests to issues around packaging, transport and supply chain ethics.
We believe that using timber to build windows and doors is the best way of working towards sustainability targets as a whole. Yes, timber is a little pricier than other window material alternatives but if it's looked after it can last far longer.
In the case of our windows and doors, the timber we use is fully biodegradable and has the lowest embodied carbon rate. Plus, we only work with timber that's FSC® 100% certified to demonstrate that all our products are sustainably sourced.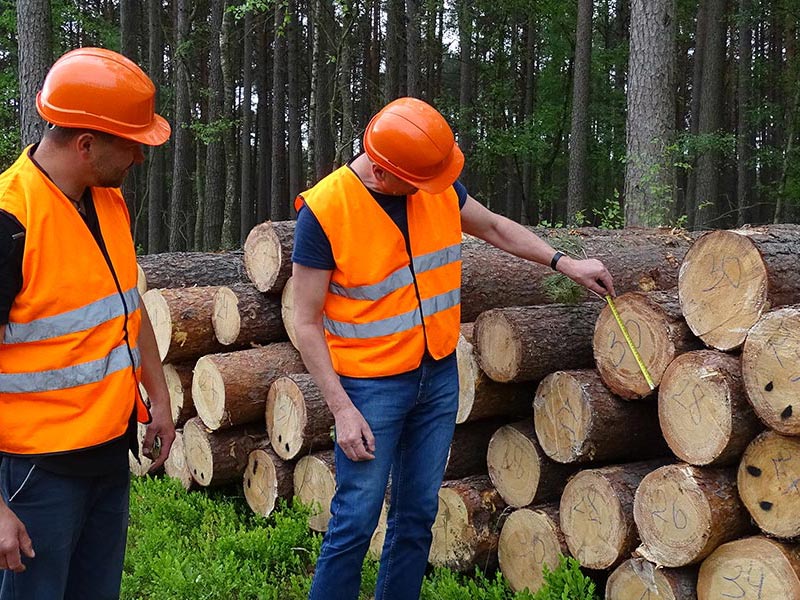 Why timber is a fantastic window and door material
Keen to understand how consumers currently feel about replacement windows, we commissioned a survey earlier this year and found that almost two thirds (63%) wanted their new windows to be sustainable.
What's more, 32% wanted to invest in quality windows that are built to last. So, while timber may be a little more expensive than its plastic or metal counterparts, we know homeowners want to use high-performing, long-lasting and sustainable home improvement products in their properties.
Timber is fantastic for both windows and doors because not only does it tick all the boxes from a sustainability perspective, but it also complies with the new building regulations and, in some cases can even exceed them.
For example, the U-values for our wooden doors and windows are up to 15% better than the new regulations require, using our standard double glazing. These offer U-values of 1.2W/m²K across the board, with triple glazed U-values of just 0.8W/m²K, meeting and beating the new notional target.
And it's not only its sustainability and energy efficiency which makes timber a great building material, it also looks classy, adds value to any property and makes the place feel generally beautiful and well-constructed. In all, we think timber is the perfect material to not only achieve UK government and international emissions targets but also maintains its aesthetic and elegant appeal.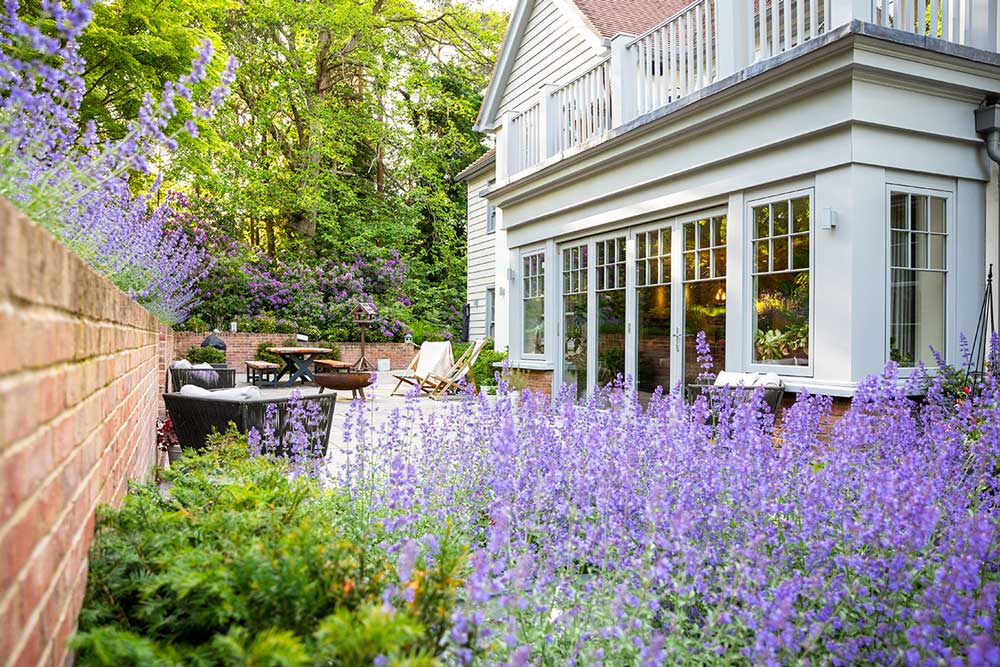 Why work with Bereco?
No matter if you are a house builder, developer, contractor, housing association or architect, we have a dedicated in-house team who can work closely with you to find the perfect timber windows or doors for your next project.
Well versed in the latest building regulations means we understand what rules you have to abide to and what guidance you must follow.
We offer a range of wooden windows and doors design and styles which can be completely customised to perfectly match your properties. For more information about Bereco, our products and our ethics get in touch today.