Back to news
Why everyone should be building with timber
October 24, 2023 | Blog
Although many are aware of the benefits of building with timber, often there are misconceptions around its practicality as a material for windows and doors. As the desire for sustainable homes and building practices increases, so does the popularity of timber building products.
In this blog, we will look at the advantages of timber compared to other materials, and bust some of the myths associated with it as a material for windows and doors.
The Advantages of Timber Construction
In a time when sustainability is becoming even more important, it's vital that housebuilders consider the impact of the materials they're using. Timber windows and doors are not merely low carbon; when trees are felled for construction they retain the carbon they have removed from our atmosphere and store it in the timber. A cubic meter of timber stores up to a tonne of carbon dioxide – the equivalent of 120,000 mobile phone charges. At Bereco, we only source timber from sustainably managed forests which replant more than they fell, helping to remove even more carbon from the atmosphere.
Not only is timber sustainable, but it is also highly thermally efficient. At Bereco, our windows offer U-values that meet the new notional target of 1.2W/m²K, with our triple glazed products reaching an ultra-low U-value of 0.8W/m²K.
In terms of aesthetic, timber can work for any project including listed buildings, with our bespoke products made to match your build's design.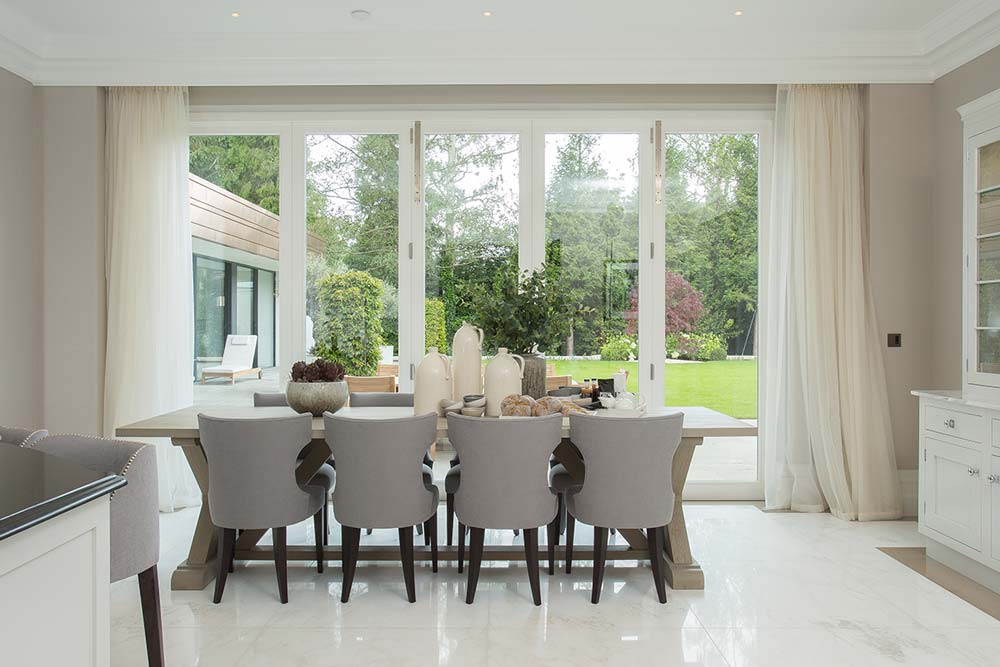 Timber's Structural Strength and Durability
Timber is a very strong and stable material ideal for housebuilding, with many timber-framed buildings from the late 13th Century still around today. Unlike the timber windows and doors of the 80s and 90s, good quality products manufactured today are strong and durable, thanks to advancements in timber engineering and treatment techniques. Our products at Bereco have a lifespan of up to 60 years, which is twice as long as alternative materials, and are made using laminated engineered defect-free redwood or hardwood timber, with a specialist preservative treatment to increase resistance to rot and fungal decay.
We are also the only timber window supplier to commit to the BlueSky Timber High Performance Window Scheme, proving our products exceed general window performance standards, and are also the only timber window supplier to certify the application of our coatings and paint system with manufacturer's warranty against paint defects, giving you peace of mind.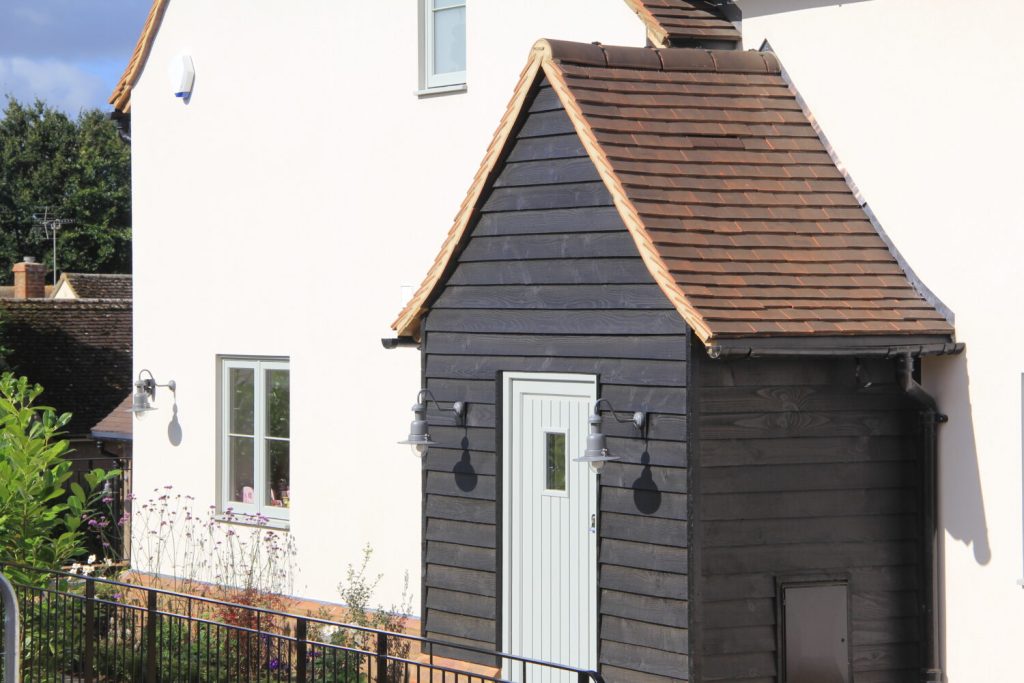 Environmental Sustainability of Timber
Between 2003 and February 2022, we at Bereco supplied over 261,000 timber windows and doors, saving over 66 million kgCO2e when compared to uPVC – the equivalent of powering 2.8 billion homes with electricity. With sustainability now a key consideration of any project, the positive environmental impact of using timber in construction should definitely be considered when choosing which doors and windows to use.
Each uPVC window has a global warming potential of +100kgCO2e, so with each purchase of a Bereco window you save 252kgCO2e each time. The overall saving from Bereco between 2003 and February 2022 was equivalent to 22,008 cars being taken off the road, 66,979 flights from London to New York, or 16,510 cups of tea being made. Since then, this number has upped to a total saving of 72 million kgCO2e, with over 283,000 timber windows and doors having been supplied.
You can also have peace of mind when it comes to the origins of the timber used by Bereco. Our wood can be traced right back to its origins, is 100% FSC certified, and sustainably sourced.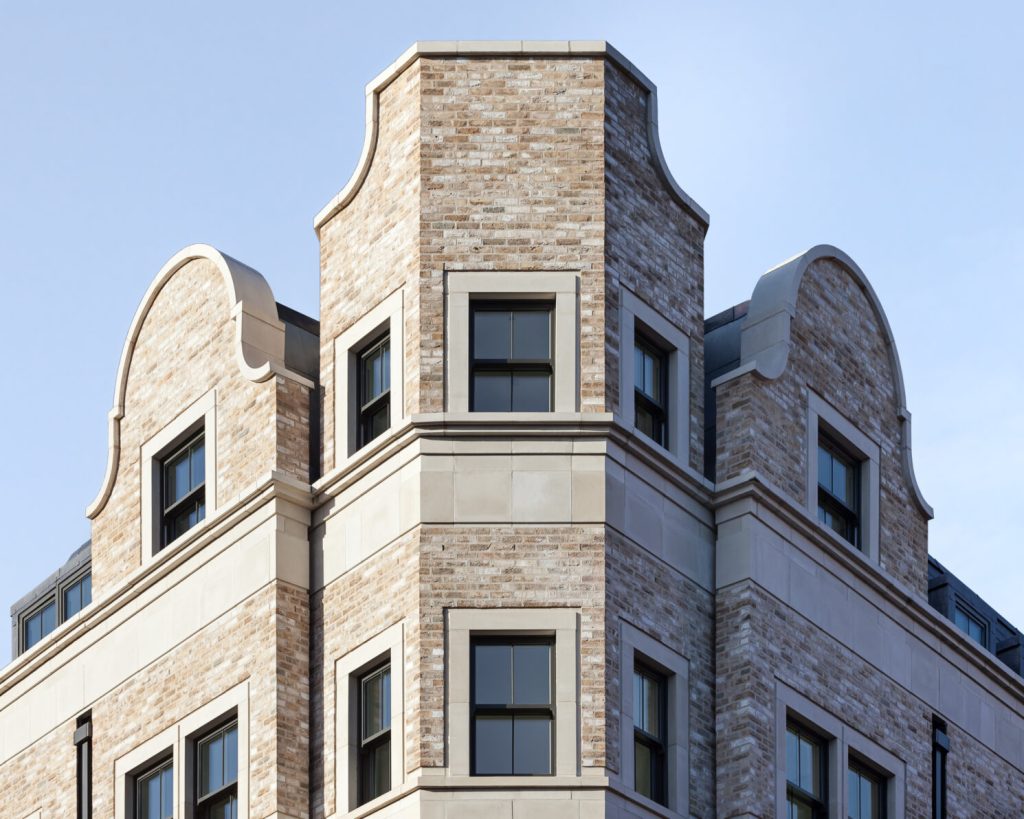 Cost-Effectiveness and Time Efficiency
The cost of timber construction is often misunderstood and believed to be relatively high, however, wooden windows and doors actually work out to be cheaper than uPVC over the duration. This is thanks to their longer lifespan of up to 60 years, cheaper maintenance costs, durability, sustainability, and positive impact on property values.
Building with timber also has the advantage of shorter construction times; we offer a fully bespoke service, with a delivery timeframe of just 6-8 weeks. Thanks to the durability of timber, wooden windows and doors also require minimal maintenance post-installation.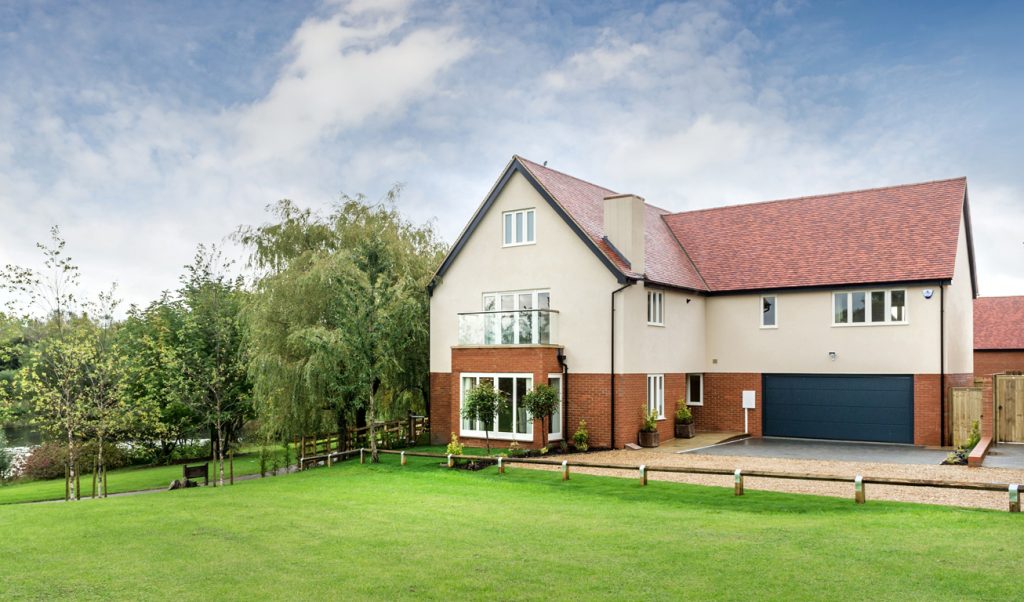 How Does Timber Compare to Concrete and Steel?
When it comes to environmental impact, timber structures are more environmentally friendly compared to steel and concrete with its lower carbon footprint. Steel is known for its high upfront costs due to price of materials and fabrication, and this can also be the case with concrete thanks to the cost of formwork, reinforcement and pouring. Timber structures can be more cost effective due to availability and construction efficiency. All three materials have their place depending on the application, but timber is the most versatile and effective when it comes to cost and environmental concerns.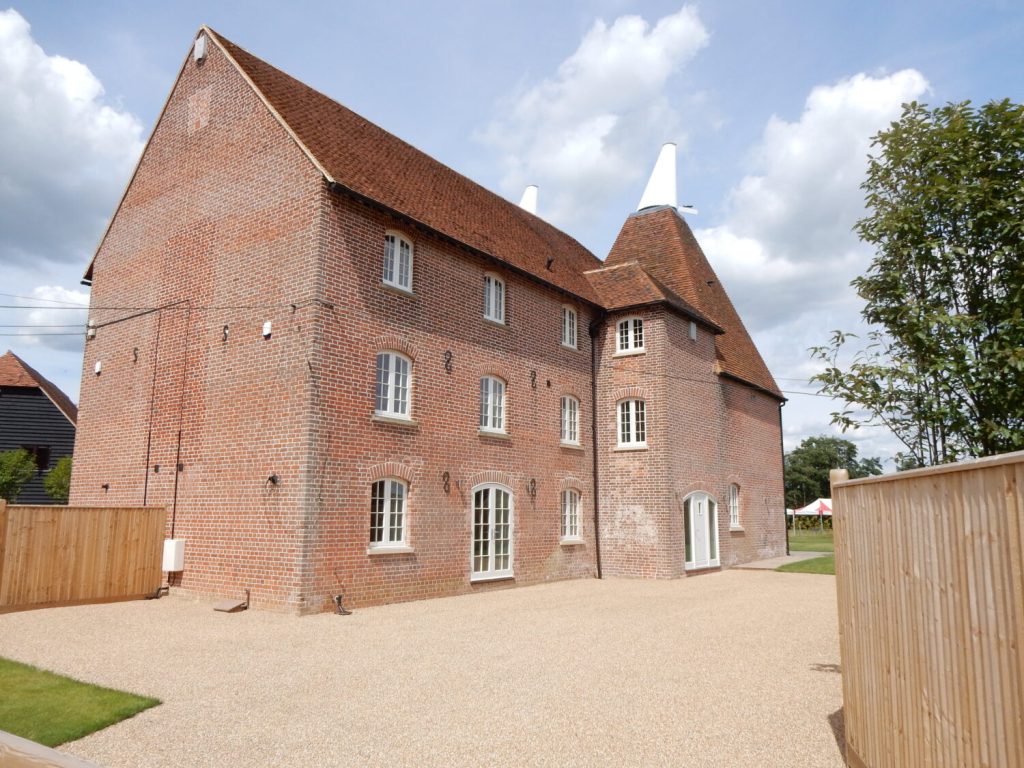 Sustainable Timber Windows and Doors in the UK
If you are seeking timber windows and timber doors of outstanding quality that are also compliant with all relevant Building Regulations, get in touch with our friendly team at Bereco. Our experienced staff will be happy to help provide the perfect choice for your new build or listed building project, simultaneously giving you peace of mind that you are doing your bit for the environment and providing your clients with the best joinery products on the market that deliver exceptionally high performance and careful craftsmanship. Our products include high quality sash windows, flush casement windows and french doors.
Contact us via our online form, call us on 01709 838 188, live chat with us or send us an email to discuss your project's individual needs.
The calculations are based on the window assessed through the LCA analysis done by Heriott Watt which was 1.82m2. For the purposes of the counter the calculation shown on the Bereco homepage it is based on this independent evidence and then pro-rata by window area supplied by Bereco since 2003.