Back to news
There is growth in timber: How Blue Planet 2 has changed consumer buying habits
February 7, 2018 | Blog
Over the years, we, as an industry have witnessed many changes, one of which being the world in which we live in. The screening of 'Blue Planet 2' has been a catalyst for change, a change in the products we buy and the questions being asked about the pollution created through consumption and the waste produced as a result. As the media stories gain momentum we are becoming more and more aware of the impact our choices have. This has led to a change in consumer trends, with interest favouring environmentally conscious brands.
According to findings by communications agency WE, the appetite for sustainable products is growing, to the extent where consumers will now pay more for products that have environmental and social credentials. Based on a study of 2000 UK consumers, the results showed that UK consumers would pay on average 10% more for a product if they think it would have a positive impact on the environment.
This consumer interest has seen a deep focus on sustainable materials and the focus is naturally turning towards timber as a material to provide this. The sustainable benefits of timber are clear; a material grown from nature and entirely renewable, timber windows and doors are also carbon neutral. Having always been a brand heavily centred on sustainability, Bereco have a passion for wood and the environment, so much so that both 'timber' and 'eco' form their brand name.
As a result this change in consumer buying trends is something that Bereco have witnessed in seeing a growth of just over 13% in sales over the past year. In particular, sales of our Traditional Flush Casement, French Doors along with Traditional Sliding Sash windows have seen the most growth and have advanced to become key selling products. Today, with this sales momentum set to continue Bereco are looking to grow and are offering installers looking to expand an opportunity to grow alongside them.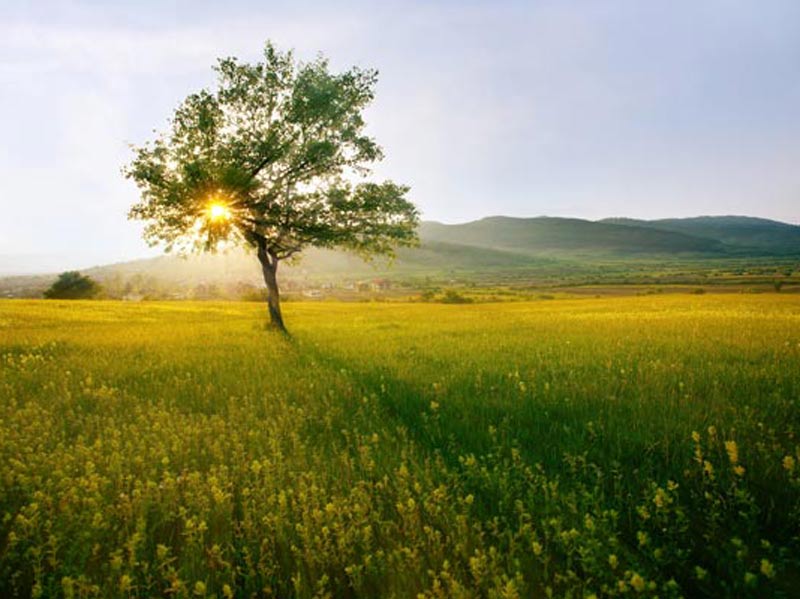 As a longstanding member of the Approved Bereco installer network, Paxtons Home Improvements are well aware of this emphasis on sustainable home improvement products. Having enjoyed twenty years of steady growth installing upvc and aluminium home improvement products, since they opened for business in 1992, the time was right to expand the choice of products offered and a decision was taken to include a new range of sustainable timber windows and doors. In 2013, the Bereco timber window and door range was selected by the company and they have been a loyal Bereco installer ever since.
Gary Bower, Director, explains:
"Having over 20 years' experience installing upvc and aluminium home improvement products, we began looking for new ranges that would add to our product portfolio and accelerate the company's growth. We are positioned in an affluent area and assessed that demand for a sustainable timber product would be strong. Following in-depth meetings with Bereco that covered design, quality, delivery and installer support, we decided to add their timber windows and doors to our collection. Five years on, we have seen significant growth in overall sales and timber window and door products, in particular. The addition of the Bereco range has really been of benefit to our business, allowing us to offer customers a complete package of home improvements in a variety of materials. The huge choice of designs, consistent high quality, clarity of the quotation document, and speed of response are all reasons why we are now a long standing and returning customer."
In branching out, Bereco are looking to extend their family tree of approved installers and recruit those who recognise the opportunity in the marketplace and wish grow sales. Having built up close relationships with each installation partner, Bereco aim to breathe new life into the industry perspectives on timber by providing a quick and easy service with support from a dedicated account manager, a year round 6-8 week lead time, 48 hour turnaround times on all quotations and experienced designers on hand to offer advice and CAD visualisations.
Making a conscious choice to supply wooden windows and doors made from nothing but FSC® 100% certified timber, Bereco believe this is the only way to ensure that our products help in the fight against deforestation. Taking this one step further, Bereco are also donating £1 for every window and door purchased to the 'Buy an Acre' scheme from World Land Trust. As part of the Bereco Approved Installer family, installers will be given the opportunity to share these sustainable selling points and will receive complete marketing support from showroom design advice and window and door samples, to a package of useful sales and marketing resources at their disposal. Installers will be supported with handy installation guides and full training packages, ideal for those not fully versed in working with timber. This really is the perfect opportunity to join a strong and healthy growing family tree.